.

http://www.youtube.com/watch?v=2e7BCjQxj-w

Anxiety and depression are widespread and the medical response is experimentation with drugs… these practitioners believe that mental issues are almost entirely due to chemical problems – it seems they want to play God and yet they don't even acknowledge that our anxiety and depression mostly stem from our separation from serene spiritual living…

.
Evolutionary_Mystic Post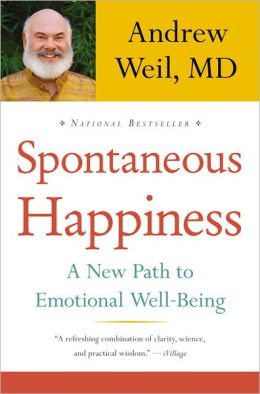 A paradigm-shifting guide to peak emotional wellness.
In SPONTANEOUS HAPPINESS, Dr. Andrew Weil redefines the notion of happiness and demonstrates the limitations of the biomedical model of mental health. He presents a vast, scientifically proven array of integrative treatment strategies for low mood and depression, drawing on techniques from Ayurveda, Buddhism, acupuncture, psychotherapy, mindfulness training, and much more. Dr. Weil offers advice on lifestyle, behavior, and dietary changes, and helps readers assess their own emotional well-being and build personalized step-by-step plans to manage their moods. Whether suffering from mild to moderate depression, or simply seeking greater contentment, readers can use Dr. Weil's science-based integrative approach to achieve their goals.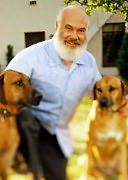 Andrew Weil, M.D., is a world-renowned leader and pioneer in the field of integrative medicine, a healing oriented approach to health care which encompasses body, mind, and spirit.
Combining a Harvard education and a lifetime of practicing natural and preventive…
View original post 243 more words